The people
Our force of nature
Dedicated to their work, our talented team have honed their skills and craft over many years to create a diverse and dynamic whisky portfolio that embodies the spirit of this special place.
Rachel Barrie
Master blender
With over 30 years in the whisky industry, Rachel Barrie is one of the world's revered whisky Master Blenders. In 2018, she became the first female Scotch whisky Master Blender to receive an Honorary Doctorate and was welcomed into Whisky Magazine's illustrious 'Hall of Fame', while in 2019 she was inducted as a 'Keeper of the Quaich'.
Growing up in the Garioch district of Aberdeenshire and learning to surf at Sandend Bay, has allowed Rachel to experience first-hand what makes the environment around Glenglassaugh so special.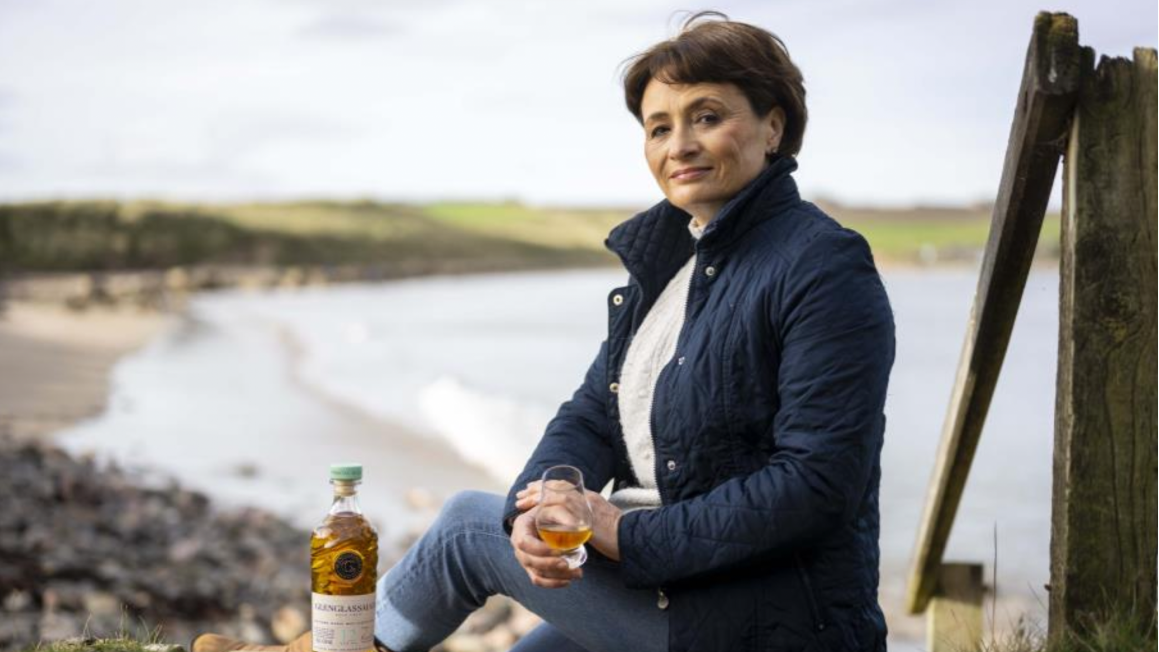 Kirsten Ainslie
Assistant Blender
Her role at Glenglassaugh involves working alongside Rachel Barrie to build on the legacy of maturing and marrying different casks, crafting whiskies to be enjoyed by newcomers and connoisseurs alike.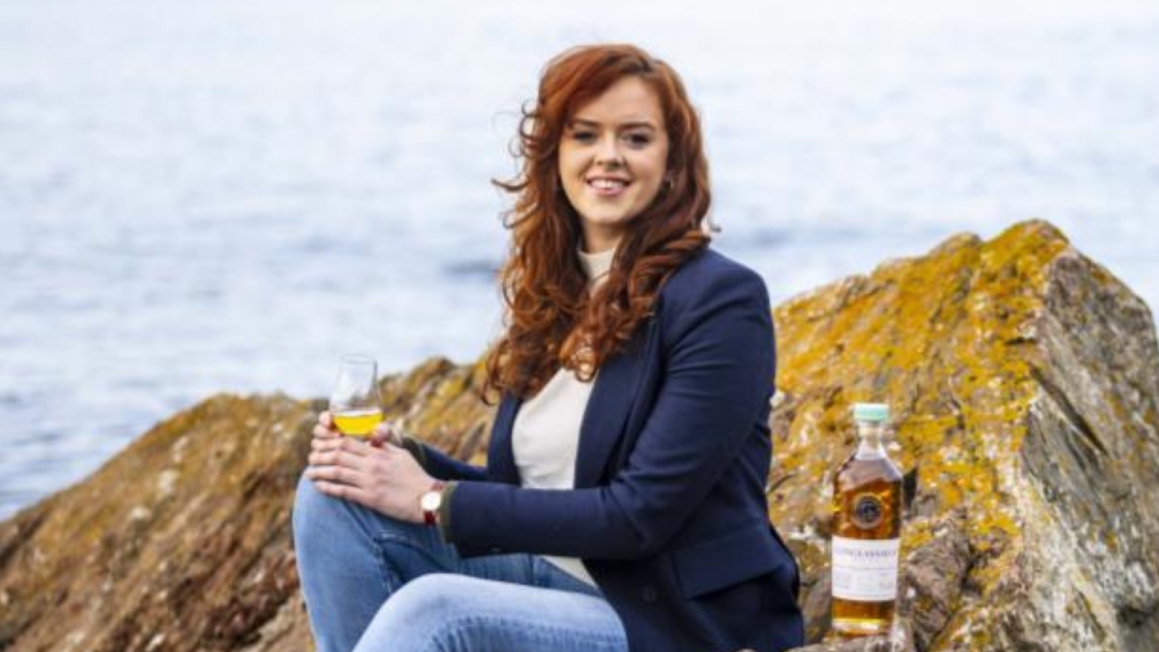 Stewart Buchanan
Global Brand Ambassador
As Glenglassaugh's torchbearer and champion around the world, his role and the distillery are intertwined. Standing on the shores of Sandend Bay you'll never experience two days the same, while attending a tasting with him, he guarantees you'll never have the same session twice.