Discover
SHAPED BY LAND & SEA
Our single malt scotch whisky is a distillation of the area's serene, natural surroundings. Nestled in a crescent of white sand and salty sea-winds is a distillery with doors
drawn open to invite nature in.
The Process
The story of our luscious single malt begins in the Glassaugh spring, located on Durne Hill, overlooking the distillery. This clean, pure source of mineral-rich spring water influences the sweet, tropical taste of every Glenglassaugh expression.
As our water passes through production, the distillery opens up to nature with the lush scent of yellow gorse filling the still house air. From a signature crack of sea salt to tropical flora, the distinct tasting notes of Glenglassaugh single malt can be found in the elements which surround the distillery. 
Following distillation, Glenglassaugh matures in our coastal warehouses, deeply nourished by the north sea air. This process helps develop a harmonious balance between the lush, ripe new make spirit and the sweetness of oak casks, all finished with a signature crack of sea salt. 
Mineral-rich water, microflora and the North Sea air, three subtle influences which come together to make Glenglassaugh coastal malt whisky.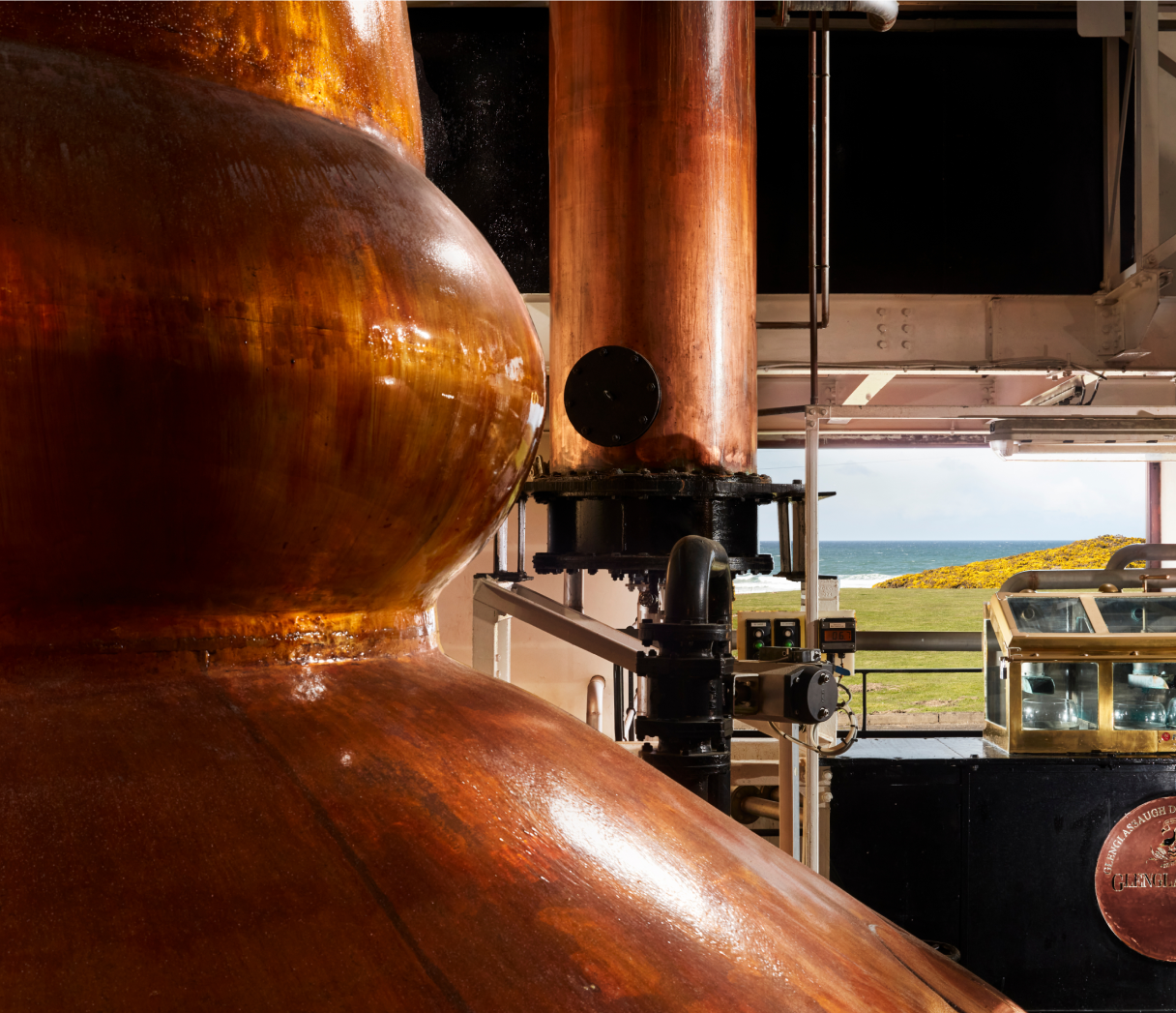 The Place
Looking over the soft sands of Sandend Bay, time and tide dictate the feel of this small corner of Scotland. Sun offers a freshness to the yellowing gorse, grasses and sands. Rolling surf goes from graceful to a surfer's paradise in minutes. And an ocean breeze brings all these forces together.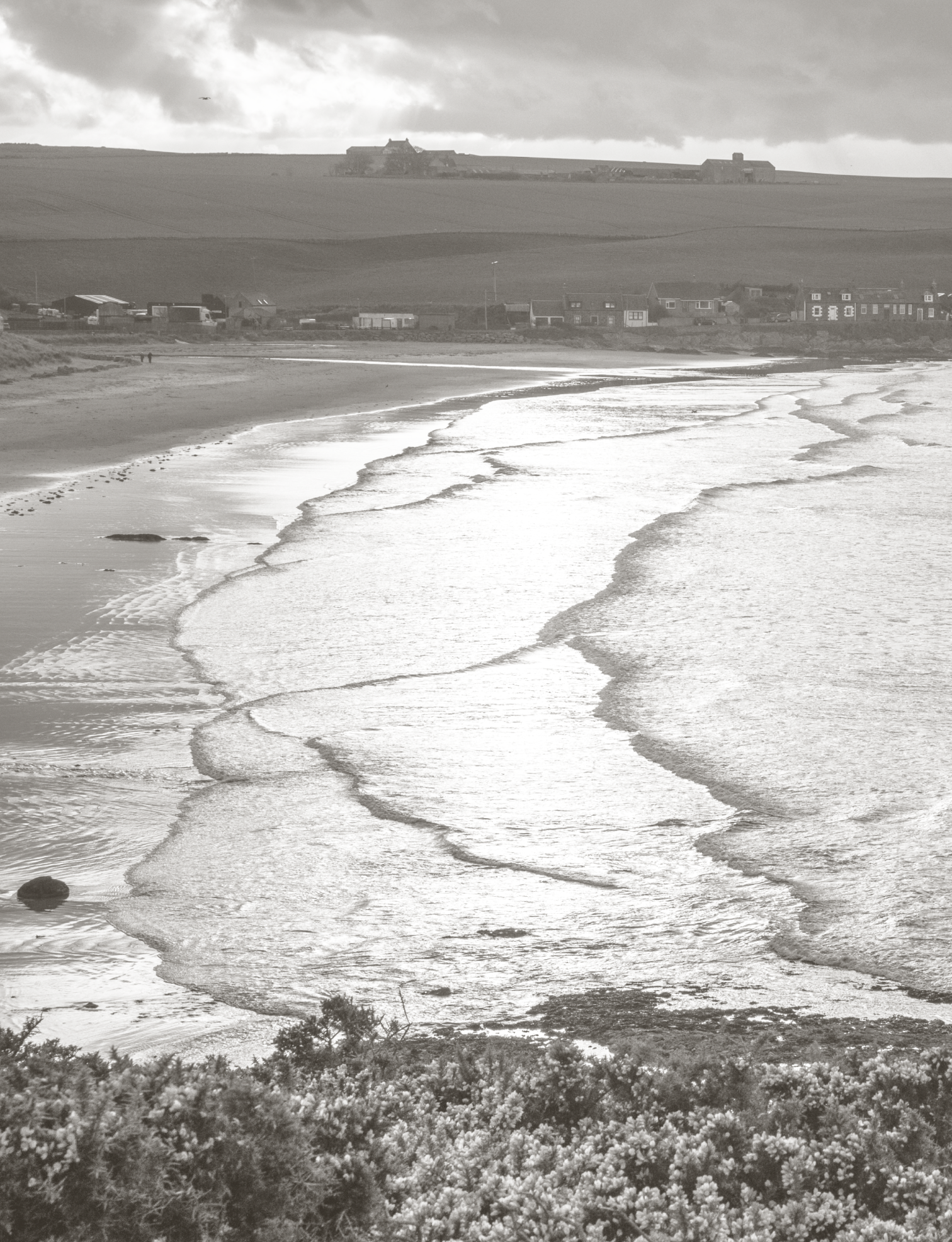 The People
The environment brings you to the area. But the people make the place. While some have joined recently, others say they could never leave this place. Discover our team who have harnessed the force of nature to create Glenglassaugh's unique coastal whisky.